Free shipping on orders over Rs 500 amount
Eatabella is a brand born out of love for top-notch, handcrafted products.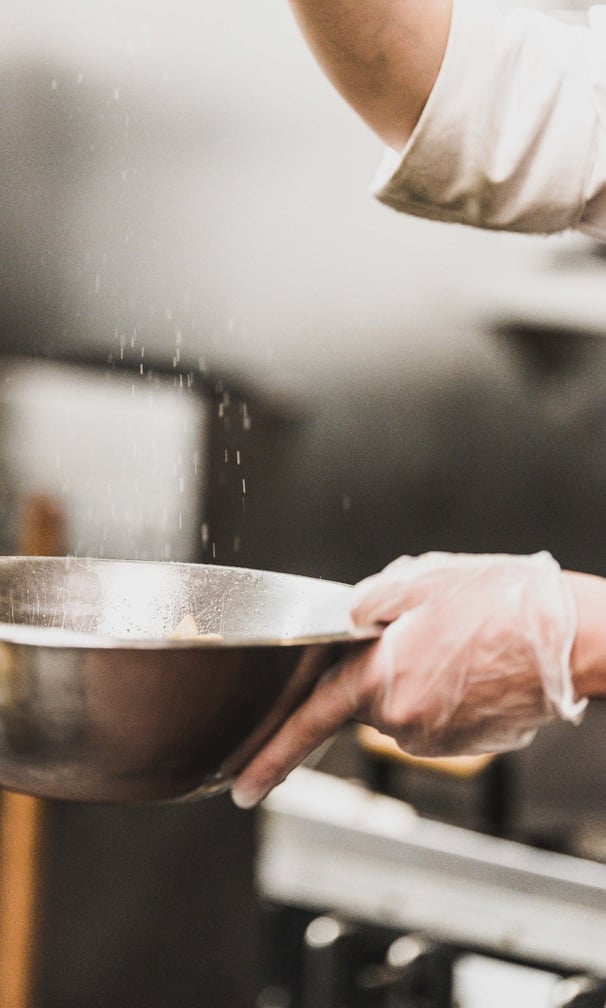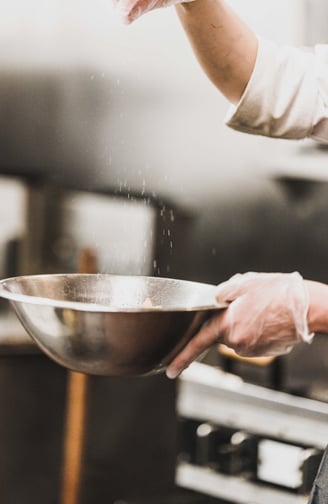 Eatabella is a food studio that not just provides out deliciousness but lives by the philosophy that nothing brings people together like good delight.
Every piece in our store has been created with love by Eatabella and the team. They take inspiration from the world around them when it comes to time-honored craftsmanship, delivering top-notch, historically-inspired products that they work with
Join us on our mission to fill every home with the test of love.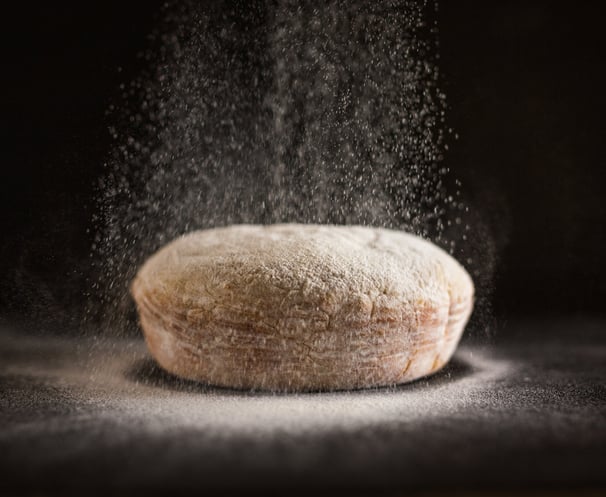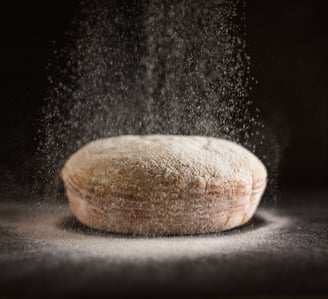 The vision is to be a beacon of delight, where every confection reflects our commitment to quality, innovation, and customer joy.